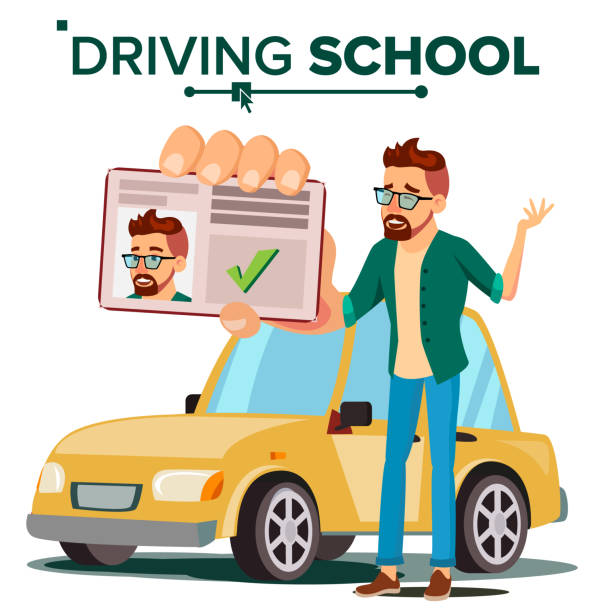 What is an Intensive Driving Course?
For those of you who are in a hurry to pass their driving tests and get their license, there are driving schools that offer the option of intensive driving lessons. This course can help you start your lessons from the beginning or if you just want to brush up on your driving skills before you take your test. These types of lessons can range from two hours a day back to back for a few consecutive days, and they can be as flexible as you need them to be.
These type of driving lessons are tailored to meet your needs and they are based on your previous driving lessons and experience if you have one. Everyone learns differently and days of driving lessons may not be the choice for all. Whether you learn to drive over a few weeks or a few months, intensive driving course will ensure that you have the right knowledge and skills to be a competent driver and you pass your test, they can help you be a safe driver as well.
Are you looking for an intensive driving course in Sutton Coldfield? OJ Driving Academy may be the the answer all your needs.
Here are some of the features and offerings of this academy:
Travel/Accommodation Arrangements
If you're serious about your crash course, then these are perks that are sometimes offered by OJ Driving Academy. You'll have to incur the costs, but it might be worthwhile if it allows you to focus 100% of your energies on preparing for your practical/theory driving tests.
Automatic/Manual Transmission Cars
OJ Driving Academy has dual-controlled vehicles, which is a good option to make sure you'll be learning on the transmission type you'll be using. This might seem like a small issue, but it can be a major one if you think about it. It's pricey for driving schools to stock both vehicles, and there might be an issue of availability whether students are learning automatic or manual transmission.
It is proven that if a school has dual-transmission vehicles, it makes it easier for you to practice using the transmission type you'll be tested on. Otherwise, the laws of supply & demand could become an issue, which would result in you not getting the type of instruction you want. That's a bad thing. This is why OJ Driving Academy offers both.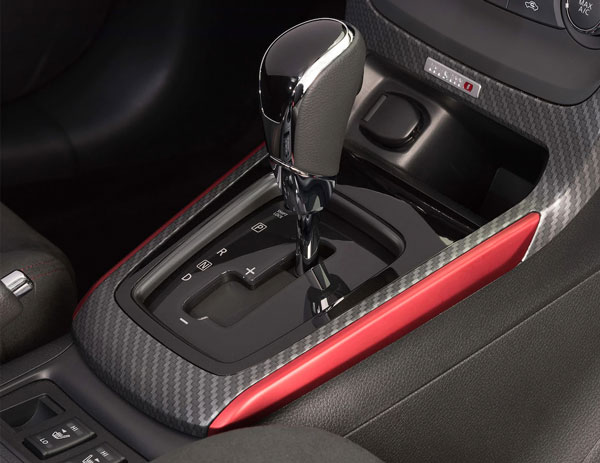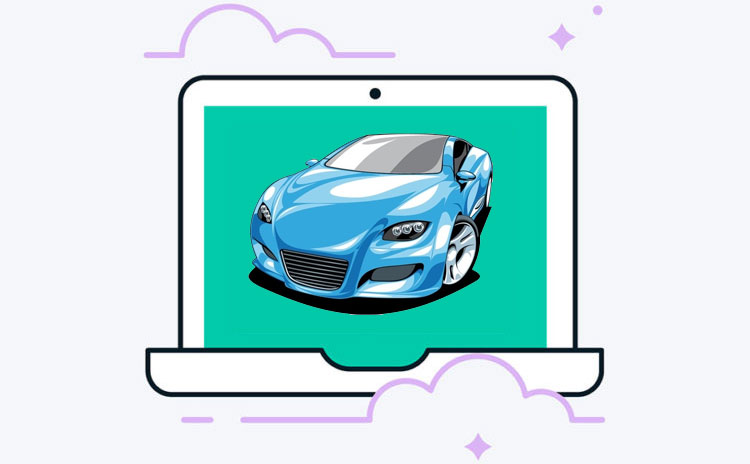 Online Resources
When searching for a driving company, look for online resources that can help you determine when the courses you need to take will be available and the lowest prices the school can provide based on its offerings. These online resources can provide such info in a jiffy so you can make a decision on a spot and start your intensive course straightaway.
OJ Driving Academy has all of the online resources that their students need to check their offerings per session.
Theory Test Preparation
This is a critical part of earning your UK driver's license. It is best to have a driving school with resources like free online help via mock questions to prepare for the theory test. This will help simulate the testing experience you'll have when taking the theory test.
Another resource that is sometimes offered is hazard perception clips. This is critical because it tests your know-how about what actions to take in certain potentially dangerous driving situations. It's the sort of learning that not only helps you pass your test but also keep you safe on Sutton roads. This is why OJ Driving School has this option to keep you safe and prepared
Experience-based Courses
OJ Driving School offers different courses based on the amount of driving experience you have. This should generally range from No Experience to Test-ready. If you have no driving experience, for example, you'll need to clock 40+ hours of driving instruction so you'll be fully prepared to take your driving test. OJ Driving School is ready to help you.
Course Flexibility
While "intensive courses" are a different type of instruction from standard driving school offerings they can still involve different courses. For example, you might want to complete a course in 1 or 2 weeks. This is a big difference and will include factors like the number of driving hours/days you must complete. A one-week course will basically make the process a full-time school and could require 8 hours of driving instruction, for example.
What's most important is for a school to offer more flexibility in the intensive driving courses it offers. This will allow you to pick one that best suits your individual needs. We are happy to say that y OJ Driving School offers course flexibility for their students.
Use this form to contact us today, We look forward to hearing from you.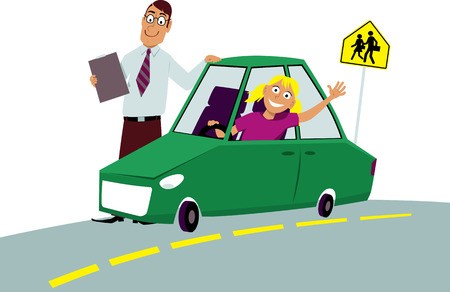 Practical/Theory Driving Tests
These are both important to provide a real-world testing experience for students. The process should certainly include lots of studying, practice, and instruction. This will help prepare you for the big day when you take your driving test. It is important that you tests yourself also during the intensive driving lessons in Sutton Coldfiled to discover how well you're prepared for your practical and theory driving tests. OJ Driving Academy can offer you that. It's the only true way to know where you stand before taking the real tests.
Conclusion
Learning to drive is a rite of passage for people, so you can go through it faster than anyone else or you can learn it the traditional way. Intensive driving courses are possible and as long as it is taught by professionals, you will have no problem with getting your license. It is best that you ensure the safety of your passengers and as well as yourself. There are number of hours in a day that you can choose from and you can even go on for a longer period of time. Just go with what you are comfortable with.